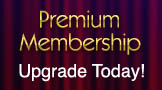 Intro to Hip Motion
In this lesson, we will be discussing the nature of hip movement and outlining a very straightforward and effective approach to learning and teaching it. With a little time and effort, anyone can learn how to move their hips like a polished Latin dancer.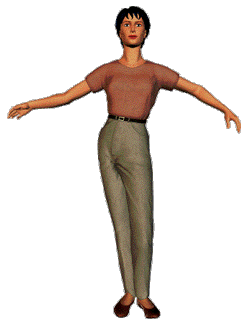 This lesson covers the fundamental hip settling action, approaching it from the standpoint of the correct usage of the knees. The included exercises will help you teach yourself how to rotate your hips from one side to the other while standing in place.
Now -- No more excuses about your body being too stiff or uncoordinated for this kind of movement... Get to work and study the lesson!
Contents: